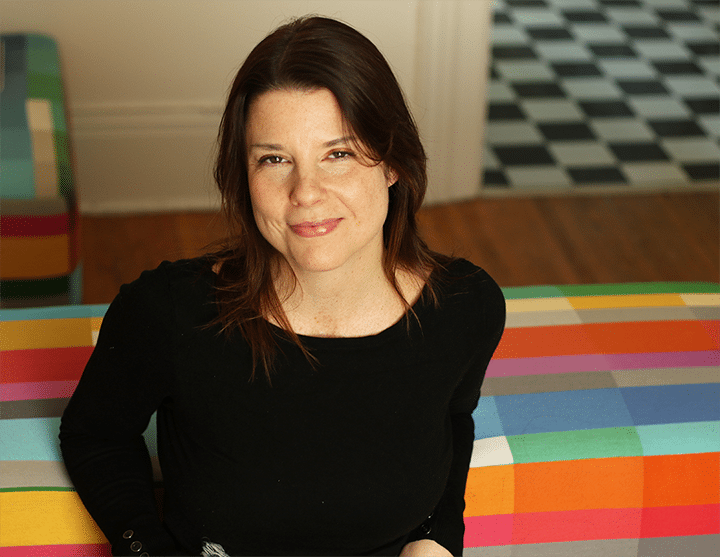 Principal Designer, ARIDO int., IDC, GDC, Mini MBA
Over the years, I have worked in a series of roles from graphic designer to creative director and from account manager to project manager. Through this period, I have worked with hundreds of organizations to tighten and improve their brand through graphic and web technologies.
My true passion is in interior design, the ultimate manifestation of corporate branding in real life. My background as a designer and successful history with hundreds of clients gives me a unique perspective on how to work with businesses to express their culture and strengthen their core essence through their physical space. Adding the unexpected creates a wow factor that makes Studio Forma's approach to design unique for each of our clients.
I have worked part-time as an interior design professor at Georgian College School of Design and Visual Arts and enjoy helping students grow in this business of design.
I believe working with great people is the only way to be successful. I live this by hiring amazing people at Studio Forma. Everyone has passion, creativity, and an eagerness to make the end result better than expected. We respect our clients' feedback and their knowledge of their own business and space requirements. At Studio Forma, we have a profound understanding of the need for usability, function, and ROI.
We look forward to connecting and bringing the unexpected into your space.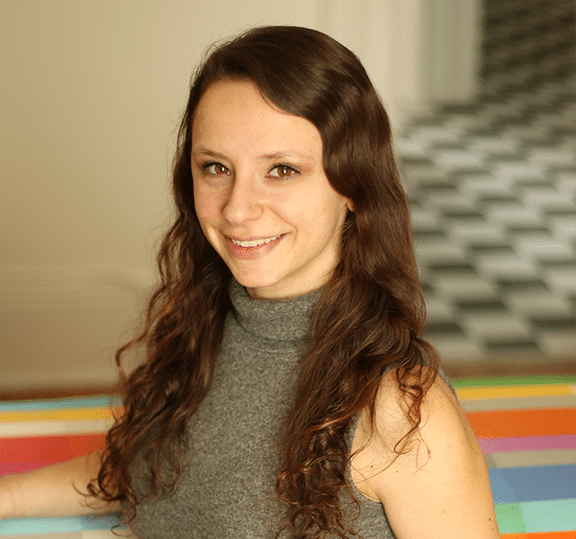 Designer, BID, ARIDO Int.
I have been dedicated to making the world a more beautiful place through art and design throughout my life, both professionally and in my personal interests. As a designer on the Studio Forma team, I enjoy working with our clients to help them realize their vision for their workspace and their brand. These partnerships are based on communication and feedback, sharing ideas, and working collaboratively to develop creative concepts that are one of a kind, for our clients' unparalleled businesses.
I began my journey to becoming an interior designer when I pursued and acquired an Honours Bachelor of Interior Design degree from Sheridan College, as one of only sixty students accepted to the program. During these years of my design education, I was a nominee for the Staples Business Advantage Interior Design Scholarship Program and the ARIDO Norma Ruth Ridley award, placing second. I graduated with High Honours and the Silver Medalist award.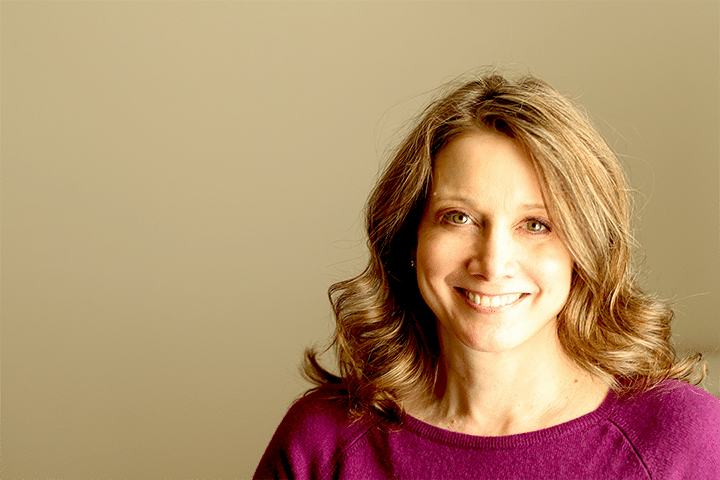 Project Coordinator, Furniture and Fixtures Procurement
At every stage of my career, I have focused on working with fellow creatives and amazing people, both colleagues and clients. After spending many years in the marketing world as an account and project manager and a content marketing manager, I decided to make a change. Part of that has been to join the Studio Forma team where I can put my organizational skills to good use.
Once our design team has re-imagined your office or commercial space, I get to work specifying the furniture and other fixtures that you need. From quoting and ordering to delivery and installation, I help to make sure everything arrives just as it should. 
Thanks to my diverse work experience, I am also able to assist with other aspects of daily life at Studio Forma, including marketing and bookkeeping. When I'm not working with Steph, Jessica, and our clients, I'm a part-time student at the University of Toronto School studying creative writing.