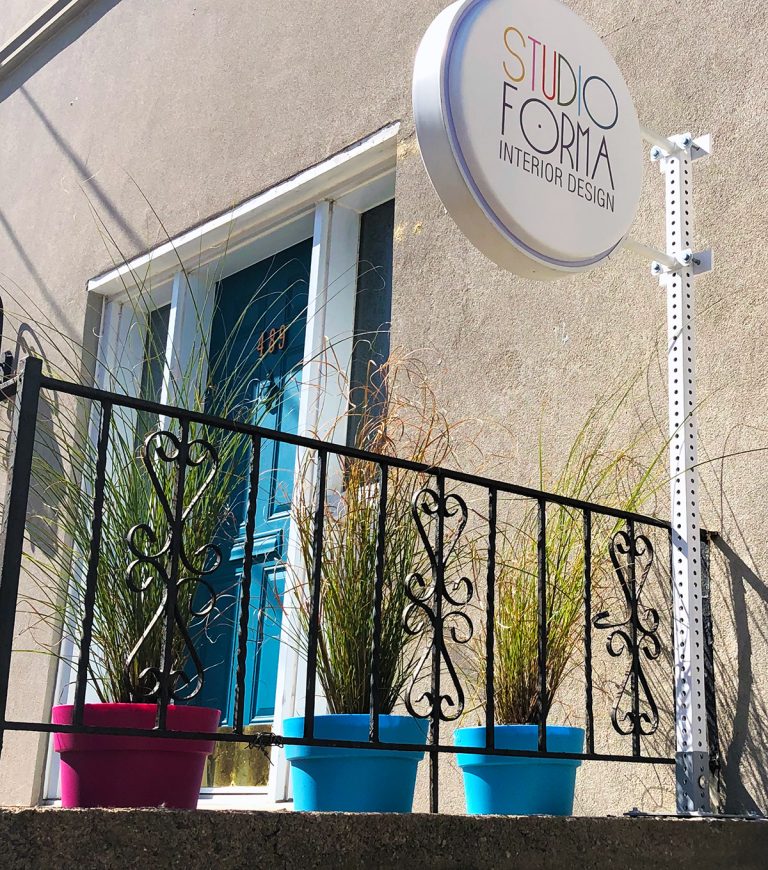 We love making spaces happy places. Being in a space that is organized, efficient, and inspiring improves everyone's well being. We can help you achieve this.
We focus on Commercial Interior Design. Our passion is designing Office spaces. If your needs are based on organizational growth, consolidation, modernization, or the desire for a more environmentally friendly, efficient and inspiring working environment, you can feel confident that we will work with you every step of the way until the project is completed to your satisfaction.
Our process is simple. We first find out what you need. Then we prepare a floor plan that we work through until it's perfect. Next comes the fun part, the 3D model, full of furniture, textures, colours and excitement! Once approved, we finalize the construction drawings and help with the furniture, lighting, and anything else until everyone is moved in and ready to get to work in their new space.
Stephanie Uprichard, Principal Designer and Owner will be there to help you along this exciting process.
Please give us a call so we can discuss the changes you are considering. We are always time and budget conscious, so regardless of your budget, we can always make it work. Have a look at our testimonials page to see what our clients are saying.
We love to work with an organization to express their culture and strengthen their core essence through physical space. Adding the un-expected makes Studio Forma a go-to studio for that wow factor.
We have a profound understanding of the need for usability, function, and ROI. We look forward to connecting and bringing that unexpected into your space.